---
Employee and Student Updates and Awards
Around The
College
KOEHLER NAMED
Davis-Thompson Foundation President
Dr. Jey Koehler '13, residency coordinator and section chief for the surgical pathology service in the Department of Pathobiology, has been named president of the Charles Louis Davis and Samuel Wesley Thompson DVM Foundation.
The foundation is the largest organization in the world composed of individuals engaged in the formal or informal study, practice or teaching of avian, aquatic, comparative, veterinary, wildlife and zoological pathology or related scientific disciplines. Prior to being named its president, Koehler served as a member of the foundation's Faculty of Discussants and as both director and lecturer in the organization's internationally recognized Descriptive Veterinary Pathology course.
Koehler earned her undergraduate degree from Auburn before receiving the DVM from LSU. After working in private practice for 11 years, she returned to Auburn for a residency in anatomic pathology and later earned her Ph.D. in biomedical science. Board-certified by the American College of Veterinary Pathologists in anatomic pathology, Koehler is also a founding member of the National Institutes of Health-led Comparative Brain Tumor Consortium, which is focused on better understanding the biology of canine brain tumors and expanding the use of pet dogs with naturally occurring brain tumors in research aiming to benefit both human and animal cancer patients.
FACULTY APPOINTMENTS
Laura Huber
Assistant Professor, Pathobiology
Jere Stern
Clinical Lecturer, Clinical Sciences
CLINICAL AWARDS
2021
---
Prior to leaving for preceptorships, 35 clinical awards were presented to exceptional fourth-year veterinary students who were recognized for their performance during clinical rotations. The annual awards signify excellence in academics, student government, service and clinical medicine. Also honored during this year's virtual celebration was the 2021 Clinician of the Year — an award presented to the top clinical faculty member chosen by the fourth-year DVM students. The annual celebration marks the end of clinical training year, during which students receive hands-on animal healthcare education under the supervisionof faculty across the college.
Cynthia Clark, SGA Outstanding Student Award
Seth Bowden, Dean's Award
Mercedes Muldoon, President's Award
Allie Ingram, SAVMA Outstanding Senior Award
Libby Goldstein, ACVS (Surgeons) Proficiency (Large Animal)
Natalie Heape, ACVS (Surgeons) Proficiency (Small Animal)
Georgia Skelton, ACVIM Awards of Excellence (Large Animal)
Seth Bowden, ACVIM Awards of Excellence (Small Animal)
Kara Maneval, ACVIM Awards of Excellence (Small Animal) Caitlin Sanders Ingold, ACVO (Ophthalmology)
Carly Thaw, Large Animal (Equine) Ophthalmology
Sarah Hoke, Small Animal Ophthalmology
Seth Bowden, ACVR (Radiology)
Julia Bossert, ACVP (Pathology) Award
Kristin Brunstein, AAFP Outstanding Senior Award
Madison Young, Avary Equine
Mercedes Muldoon, Dr. J.E. Bartels Radiology
Libby Goldstein, Walter J. Gibbons Memorial (LA)
Katelyn Buren, Elanco Dermatology Award
Mikkah Hignite, AAVD Excellence in Clinical Dermatology Award
Mercedes Muldoon, Excellence in Equine Therio
Kit Sanders, Small Animal Medicine Proficiency
Christianna Ziccardi, Small Animal Medicine Proficiency
Brittany Killian, Society for Theriogenology Award
Isabel Moran, Veterinary Cancer Society Award
Sawyer Williams, Dr. Don Walker Food Animal Excellence
Julia Bossert, Purina Excellence in Nutrition Award
Katie Armstrong, VECCS Award
Mercedes Muldoon, AAHA Award for Proficiency in Primary Care
Paige Weldy, The Jamie R. Bellah Excellence in Raptor Rehabilitation Clinical Student Award
Seth Bowden, Dr. Danny Newhard Memorial Scholarship
Mikkah Hignite, Gentle Doctor Award
LEA NAMED
ABVP DIPLOMATE
Dr. Chris Lea '99, assistant clinical professor in the Auburn University Veterinary Clinic, has been named a Diplomate by the American Board of Veterinary Practitioners (ABVP), specializing in canine and feline practice.
The ABVP is one of 22 AVMA-recognized veterinary specialty organizations, comprising 40 distinct specialties. A leader in the veterinary industry, the ABVP is committed to preserving the food chain and protecting the human-animal bond. It is the only board-certifying body that offers certification in care of the total patient.
Lea joined the Auburn Vet Med faculty in 2015. Prior to Auburn, he worked in private practice in Nashville and Atlanta. Lea's interests include internal medicine, dermatology and preventative medicine. He holds state licensure in Alabama and is a federally accredited veterinarian. He is also a certified Fear Free Veterinarian.
In addition to his ABVP Diplomate status, Lea is a member of the American Veterinary Medical Association, American Association of Feline Practitioners and American Animal Hospital Association, where he has served as co-medical director for initial certification (2016) and medical director for recertification (2018).
FACULTY RETIREES
Jamie Bellah
Professor and Head, Clinical Sciences
Robert Kemppainen
Professor, Anatomy, Physiology, and Pharmacology
CLIINICIAN OF THE YEAR
2021
---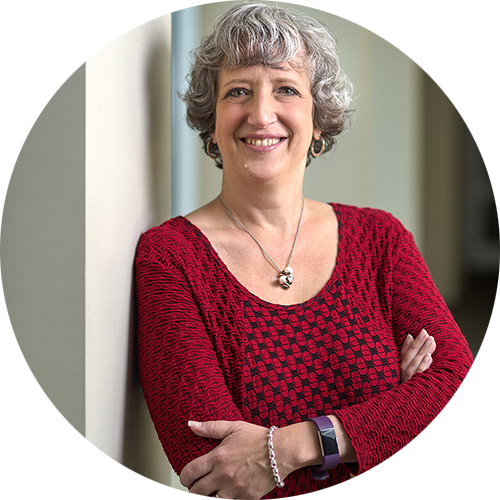 Dr. Ellen Behrend
Joezy Griffin
Endowed
Professor and
Alumni Professor
Department of
Clinical Sciences
TEACHING AWARDS
2020-21
---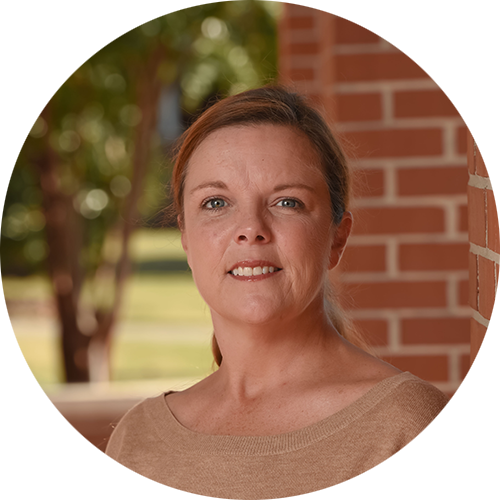 SAVMA TEACHING AWARD
Dr. Kellye Joiner
Associate Professor
Pathobiology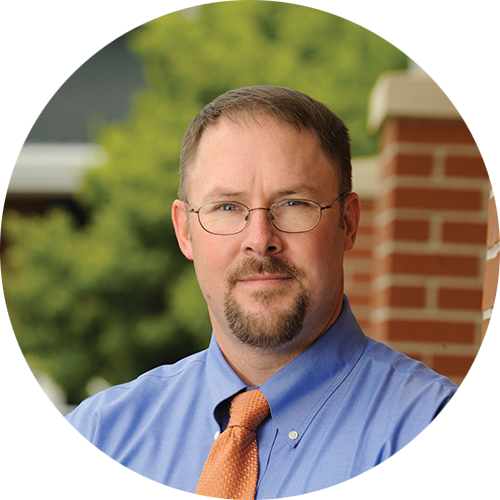 ZOETIS TEACHING AWARD
Dr. Robert Cole
Associate Professor
Clinical Sciences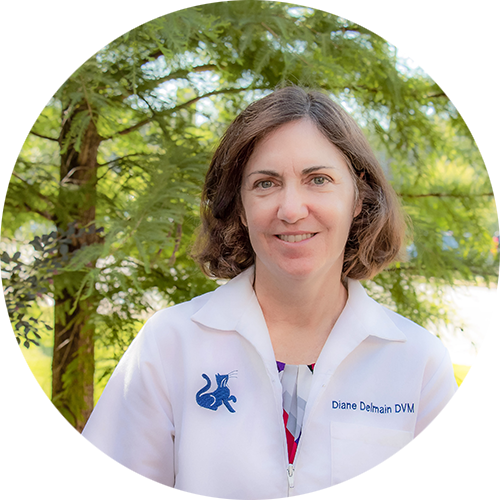 DEAN'S AWARD
Dr. Diane Delmain
Assistant Clinical Professor
Clinical Sciences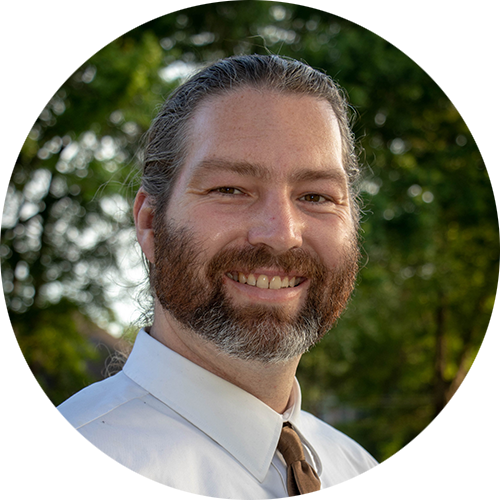 SGA AWARD
Dr. Erik Hofmeister
Professor
Clinical Sciences
Return to home