Black Alumni Award Recipient
Dr. Jocelyn Richardson '08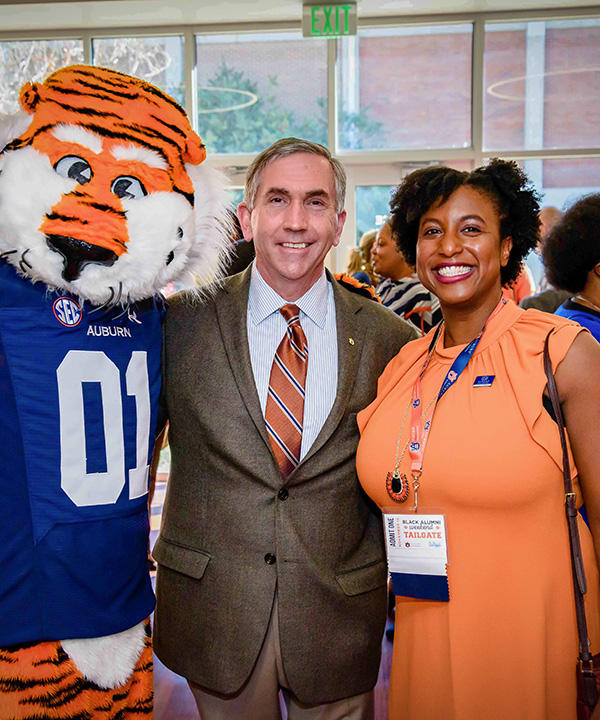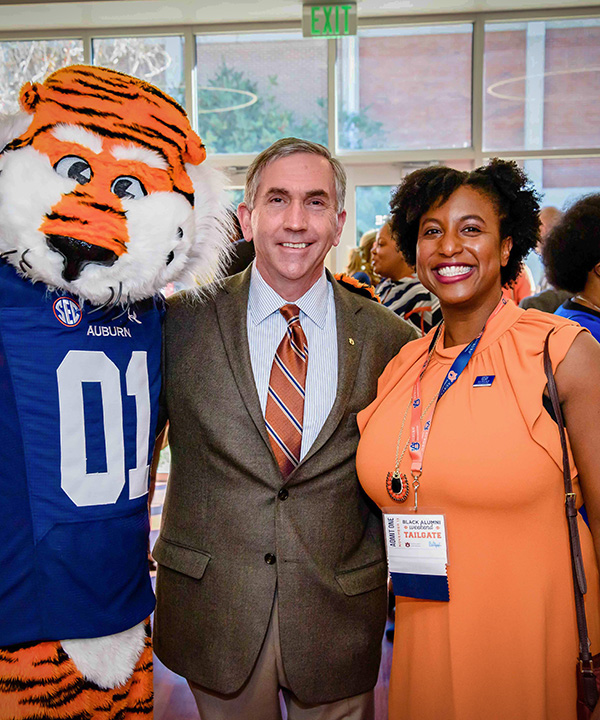 Dr. Jocelyn Richardson '08, who received both her bachelor's degree in animal and dairy sciences and her DVM from Auburn, was recently recognized as the College of Veterinary Medicine recipient of the 2021 Black Alumni Weekend Awards. The awards are presented annually by the Auburn Alumni Association to recognize honorees for outstanding achievements in their professional lives, personal integrity and stature and service to the university.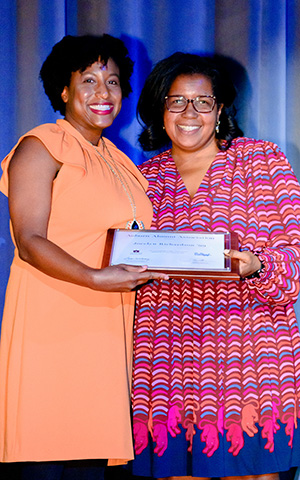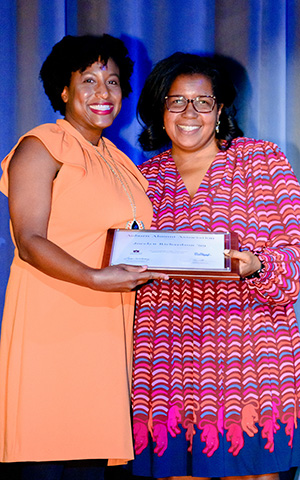 The seventh annual Black Alumni Weekend was held November 12-14, 2021, coinciding with the Auburn versus Mississippi State football game. This annual 3-day celebration featured family-friendly social events and networking opportunities, and provided an opportunity to celebrate the heritage, culture and legacy of Black alumni while shaping the future for Black students at Auburn University.
A Dothan, Alabama, native, Richardson is currently the lead veterinarian at Barry Veterinary Hospital in Miramar Beach, Florida. After earning her undergraduate degree from Auburn, she completed a master's degree in food sciences at Alabama A&M University before returning to Auburn to attend veterinary school.
Following graduation, Richardson completed a one-year rotating internship at Memphis Veterinary Specialists, then practiced as a full-time emergency clinician for four years. She later transitioned into preventative care, serving as chief of staff veterinarian at Banfield Pet Hospital in Dothan before taking her current position in Florida. Earlier this year, she was recognized as the 2021 Veterinarian of the Year by Southern Veterinary Partners headquartered in Birmingham, Alabama, which owns and operates Barry Veterinary Hospital.
Return to home