FOUNDATION OF
VETERINARY DENTISTRY GRANT
---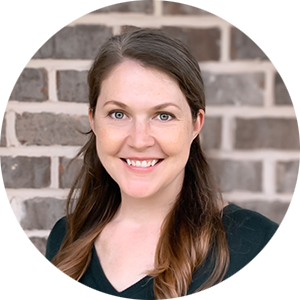 The Auburn University College of Veterinary Medicine is the inaugural recipient of a $15,000 University Grant Program award provided by the Foundation of Veterinary Dentistry (FVD). The purpose of the grant, according to the FVD, is to allow veterinary programs to "enhance their dentistry curriculum via materials and equipment to enable graduates to matriculate with the knowledge, skills and competencies required to diagnose and treat oral diseases most commonly encountered in companion animal practice."
Applicants for the grant from around the nation were asked to describe their current dentistry program, as well as their plans to meet the AVMA mandate for dental education and how proceeds from the grant would help them realize those objectives. The grant recipient was then selected by a panel of three board-certified veterinary dentists who rated the applications on multiple dimensions, including the proposed impact of the funds.
"We're very excited to be the recipient of the first FVD University Grant Application Initiative award," said Dr. Erin Chamorro, clinical lecturer at the Auburn University Veterinary Clinic and leader of the CVM's dentistry curriculum. "The FVD grant, along with matching funds provided by the university, will be used to acquire additional dentistry equipment that will serve both to increase the clinical dental caseload
and to expand hands-on dentistry laboratories for students during their veterinary curriculum.
"Increasing clinical caseloads will allow us to better serve our local and referral community and increase our clinical students' exposure to small animal dental disease," added Chamorro, who will be recognized in person this October at the 2021 Veterinary Dental Forum in Indianapolis, Indiana. "Approximately 83% of our graduates will practice as small animal general practitioners, so small animal dentistry competency is an essential skill."
Currently, the average Auburn veterinary student will receive approximately eight hours of didactic lecture on veterinary dentistry. In addition, during the first three years of the veterinary curriculum, the average student will have approximately one to two hours of laboratory contact time where an oral exam is performed.
Approximately 70% of fourth-year students can have some participation in a small animal dental procedure and roughly 75% perform one small animal dental extraction during their clinical year. Plans call for eventually increasing the proportion of clinical students that participate in one or more dental procedures and perform at least one small animal dental extraction still further, to greater than 90%.
Return to home