Robert Lofton


FOR HIS LOVE OF PEOPLE AND PETS
---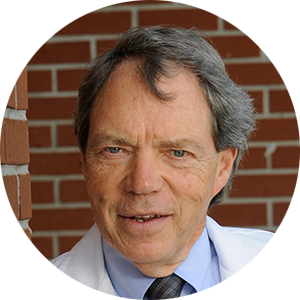 by Mike Jernigan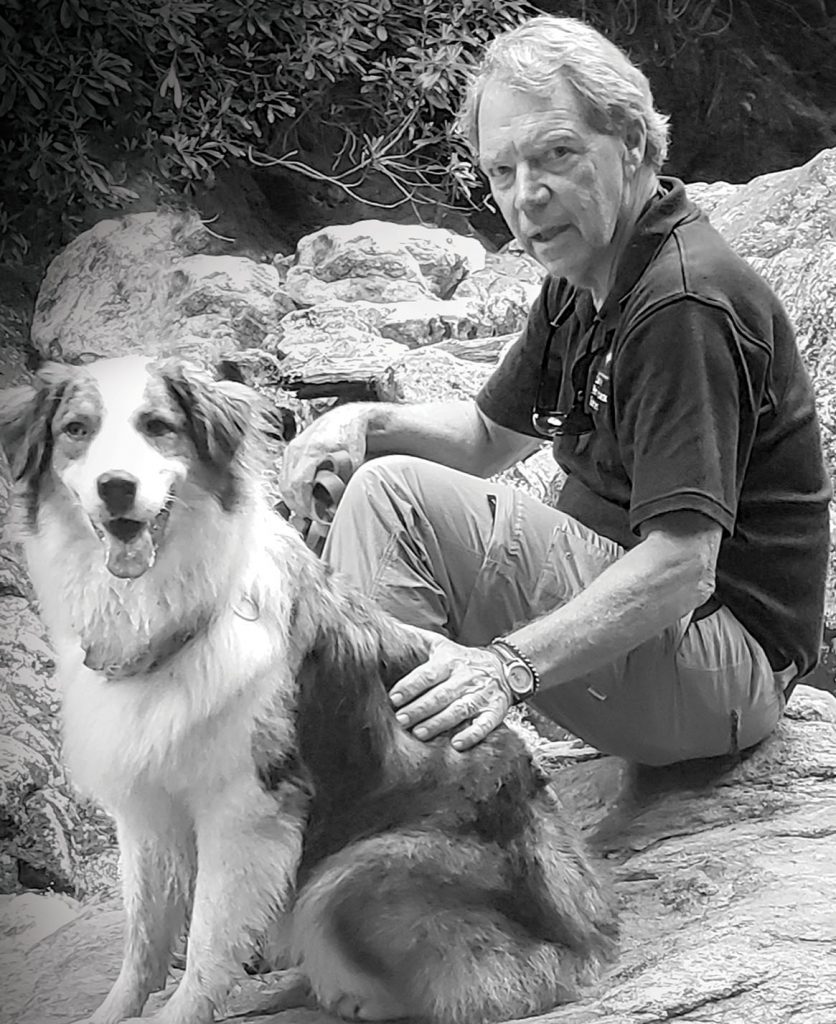 If there is one thing Robert Lofton's family and friends seem to agree on, it's that the longtime Louisiana veterinarian, later a teacher and even an Opelika politician, never met a stranger. At least if he did, they would not be strangers for long.
"He was extremely personable and he loved people," recalled Sally Phillips of her brother-in-law, who passed at age 75 earlier this year after a long battle with amyotrophic lateral sclerosis, or ALS.
"We often laughed and said if he could get a fence post to talk to him, in a few minutes he would know where the tree came from and how it grew."
After earning a DVM at Auburn, the native Louisianian worked briefly in Roanoke, Virginia, before moving to Lake Charles, Louisiana, and opening University Animal Clinic, where he would practice small animal medicine for the next 40 years. Following his retirement, he and his wife, Lela, moved next to Opelika, where he fulfilled a longtime dream of teaching — sharing the accumulated knowledge of his long career with Auburn DVM students. At Auburn, he worked with fourth-year students in the Community Practice, while continuing to work with clients as well.
"Dr. Lofton's perspective as an experienced private practitioner and practice owner was embraced by students in the community practice rotation as being excellent training for a career in small animal practice," said Dean Calvin Johnson. "He was committed to his clients and their pets, brought a practitioner's perspective to our curriculum and his standard of care was very high."
After retiring a second time, Lofton's love of people and desire for service led him to successfully run for city council in Opelika. He was elected in 2020 and also served as the council representative on the city's planning commission, but was unable to finish his term due to his declining health. He resigned from the council in December 2021 while continuing to support the college in numerous ways.
"Dr. Lofton and Lela were always very supportive of the college," added Johnson. "They were excited about its future, and their enthusiasm lifted students and gave them a sense of optimism for their own careers. His legacy in the veterinary profession will live on through the lives of the many students he trained over the course of his fine career."
Return to home