Woody Bartlett


The Ultimate Cowboy
---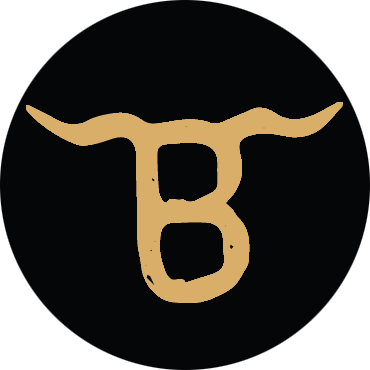 by Mike Jernigan
According to Reid Hanson, professor of equine sports medicine and surgery at Auburn's J.T. Vaughan Large Animal Teaching Hospital, when the late Haywood "Woody" Bartlett '64 was a young boy, he once told his father he wanted to be a cowboy. His father had other plans and disapproved, but his mother told him to follow his dreams. In the years that followed, not only did Bartlett become a veterinarian and a cowboy himself, he became a patron of others with similar dreams.
Early in his career, Bartlett, who died in June 2021 at the age of 84, owned a mobile veterinary practice and ranch in Pike Road, Alabama. As his subsidiary horse and cattle operation grew, he soon launched primarily into breeding and buying horses and acquired a larger ranch in Wyoming. The list of famous cutting horses in his horse herd was vast and his legacy breeding program won him the 2016 Zoetis AQHA Best Remuda Award for producing outstanding quarter horse bloodlines.
Bartlett also used his cattle and horse ranches to help train a generation of Auburn large animal vet students — and potential cowboys — from across the country over the last quarter century, a legacy that Hanson said was most appropriate.
"Woody had two true loves in addition to horses: furthering the education of Auburn vet students and helping ensure the continuation of the cowboy life."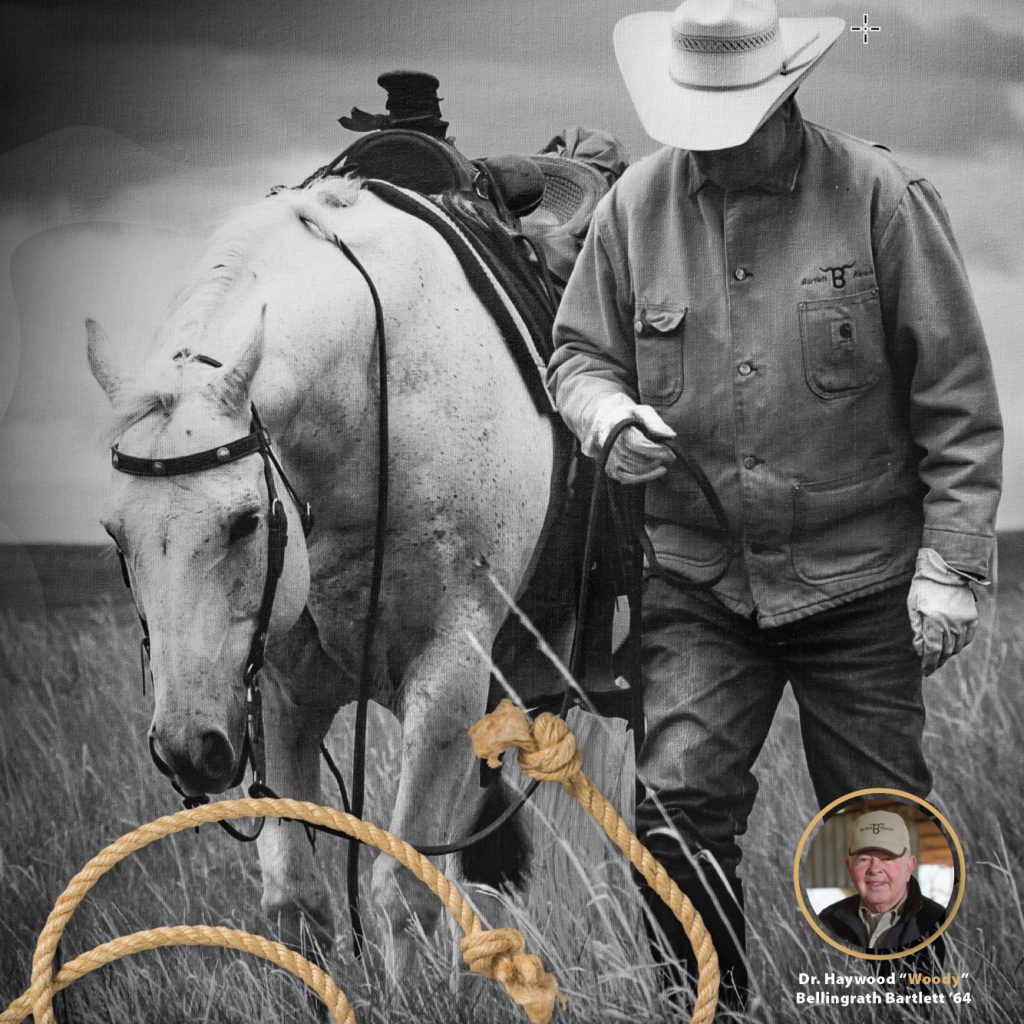 One of the ways Bartlett supported Auburn vet students was through a castration clinic held at his Pike Road ranch — and more recently his Wyoming spread — every March. This allowed groups of Auburn large animal students, supervised by several of their professors, to castrate about 50 of his yearling horses each year. "Woody supplied all the food, equipment and staff," Hanson recalled, "and the students did all the work. It was great hands-on experience for Auburn vet students each spring for 25 years."
And Bartlett didn't just talk nostalgically about the cowboy lifestyle, he actively sought to keep it alive. In June of each year, Hanson said he would invite aspiring cowboys from all over the country to his 500,000-acre Wyoming ranch for an intense 10-day breaking clinic led by former professional rodeo rider Bill Smith. Frequent guests included Hanson and other Auburn professors, Dean Calvin Johnson and the late former Auburn head football coach Pat Dye, one of Bartlett's closest friends.
"Woody would house and feed more than 100 people for 10 days. Over that period they would learn the ins and outs of breaking horses and break between 40 and 60 of them," Hanson said. "By the end of that clinic, those horses were ready to be part of the working herd and those participants had learned a whole lot about being real cowboys.
"He became a vet at Auburn and he was also a world-class horse breeder, but Woody was always a cowboy at heart," Hanson added. "He generally avoided the spotlight, but his legacy will live on in all the vet students he influenced and the cowboys he helped to learn the ropes."
Return to home